Services
MDM (Multi-Dimensional Maturity) offers CMMI consulting, training and appraisals to help organizations improve their capabilities.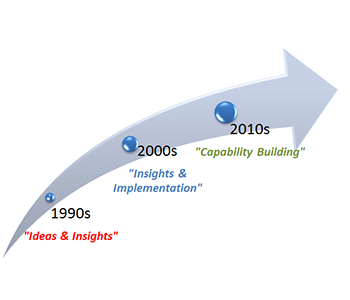 MDM works with clients to help them build capability to achieve performance excellence, attain strategic objectives, and have bottom line impact by planning, developing, implementing and managing process improvement programs.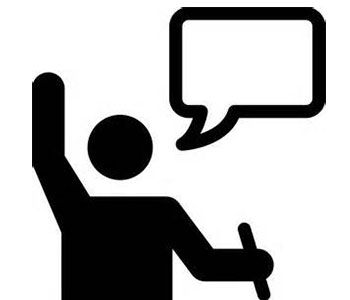 MDM offers a variety of training classes to assist organizations in meeting their process improvement needs. Classes can be customized to meet specific client requirements and constraints.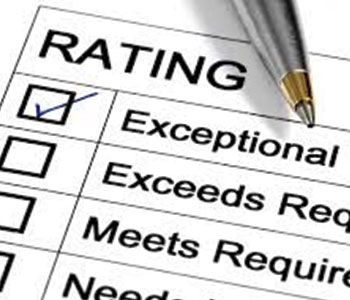 MDM is prepared to provide a wide variety of appraisals to clients, depending on their needs and resources. Key issues to consider in choosing an appraisal method are appraisal objectives and desired outputs, accuracy of the results, cost to prepare for and conduct the appraisal, and extent of organization impact.