Multi-Dimensional Maturity (MDM), a veteran-owned small business founded in 1999, has been a Partner of the Software Engineering Institute and the CMMI Institute for over fifteen years.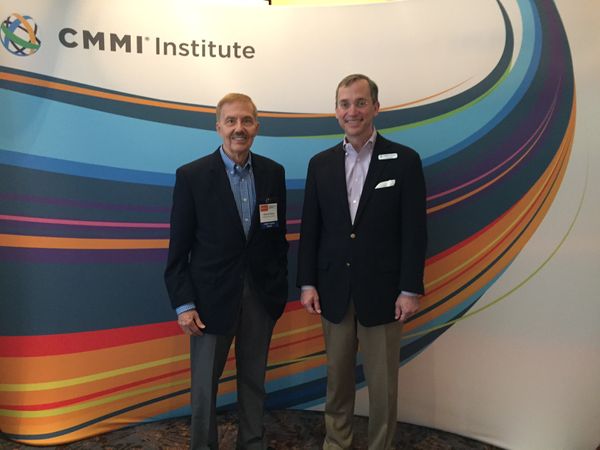 MDM uses the CMMI® (CMM® Integration) models of the CMMI Institute to help organizations appraise and improve their capability for product development and service delivery.
Dr. Richard Waina, founder and Principal of MDM, has over forty years of experience applying information technologies to defense, industrial, and commercial organizations. He has worked with corporate and division Software Engineering Process Groups and Process Action Teams and has conducted over 200 appraisals of all Levels in nine countries, working with organizations ranging in size from less than 20 people to several thousand. He held large company leadership positions in organization process improvement utilizing the Software CMM® and the CMMI® (CMM® Integration) and is a CMMI Institute-certified SCAMPI Lead Appraiser and CMMI® Instructor for the Development and Services constellations. He holds a DoD Secret clearance, in addition to clearances from the Dept. of Education and the Dept. of Homeland Security. Go here for CMMI Training and Appraisal Experience
MDM has recently added ISO to its suite of services. For more information go to the ISO page. The ISO Consultant is Mr. Tim Gollner.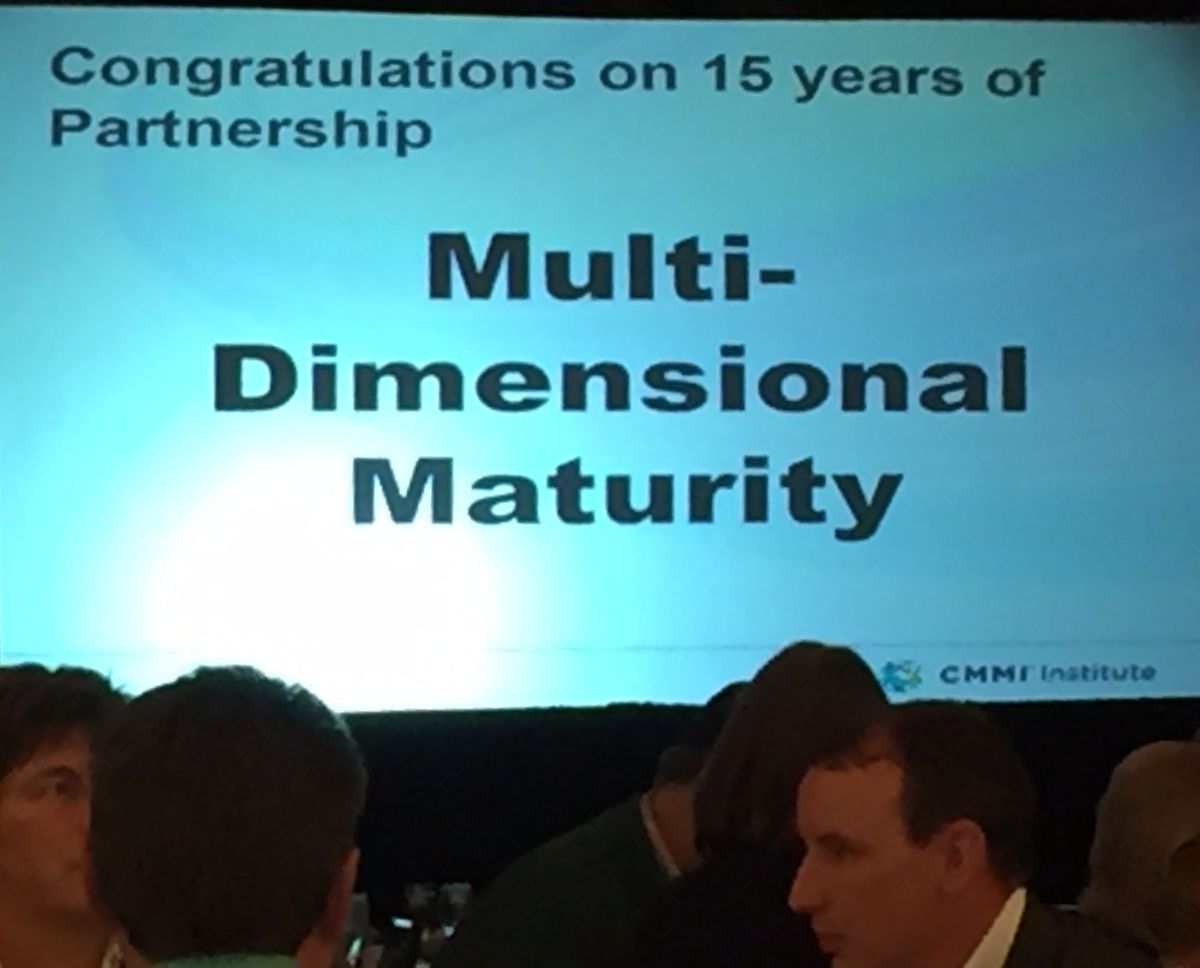 Contact Information
Richard Waina
Multi-Dimensional Maturity
3795 Dove Creek St.
Celina, TX 75009
1-214-457-2955